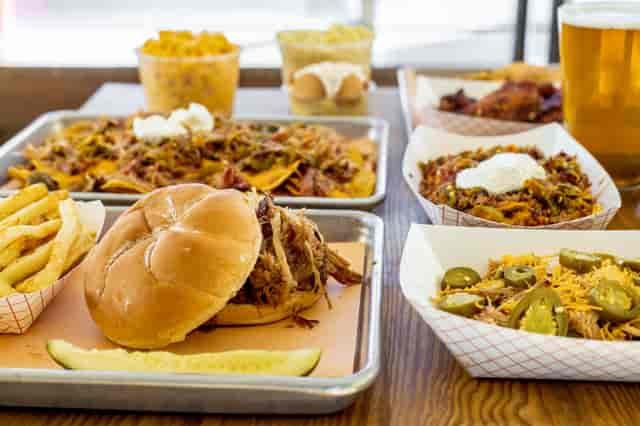 Catering
Catering Inquiry
Our catering is personalized to your needs, friendly, and affordable. We've done events ranging from 10 guests to over 2,500, and we are always open to trying something new. 

Whether it is a formal wedding reception, a company party or a casual backyard get-together, BBQ is a fun and fulfilling way to hold a flawless event.

Send a message and tell us about your event or just give us a call at 719-937-2523 and let's get started!